You thought Kitty Kitty Bang Bang was a long forgotten dream! No it was not! We bring you the latest announcement of the merging of the Boss 101 universe and Kitty Kitty's universe! Check out the SWEET LID you can now purchase in Boss 101.
Yes! Your very own Kitty Kitty Bang Bang hat in Boss 101!   What do the guys have to say about this? Read on!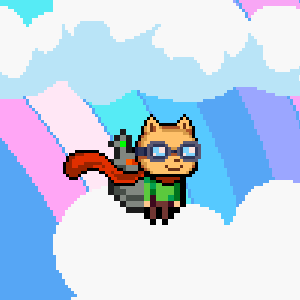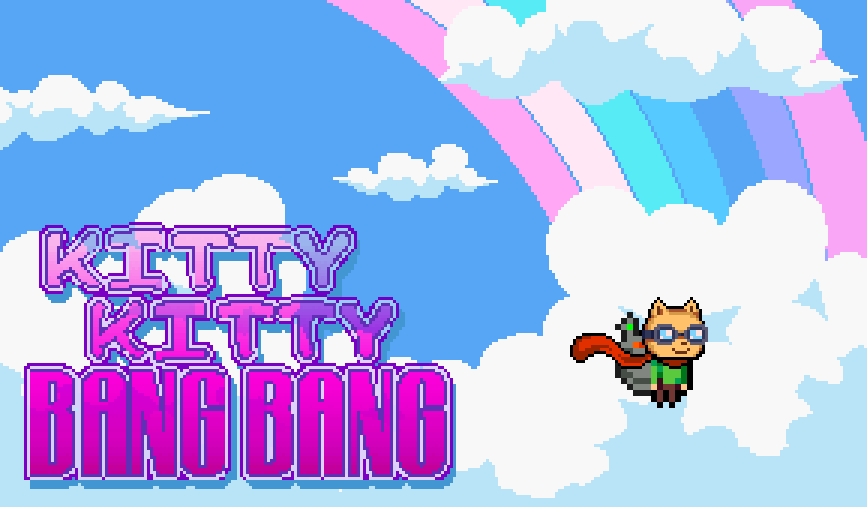 The OG concept poster from way back!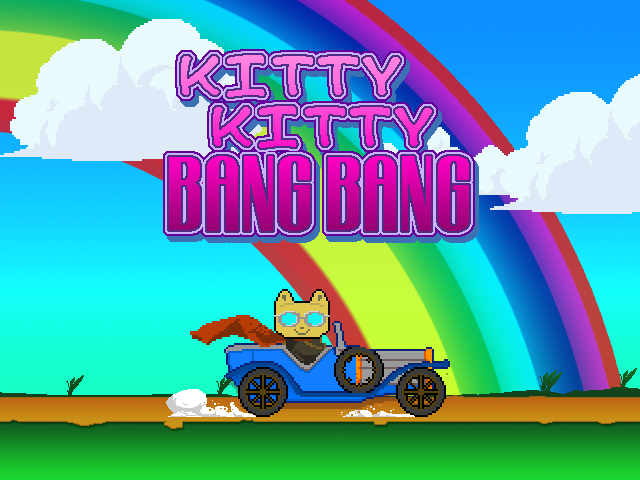 Remember to  LIVE YOUR DREAMS folks! That's how Kitty does it!
Talk with you soon!
-Tim