Boss 101 Description
Release Date: November 2nd, 2017
Price: $9.99 $8.99 (Promo Price for ONE week at Launch)
Boss 101 Steam Store Page: http://store.steampowered.com/app/380920
Please wishlist us if you would be so kind!
Boss 101 is the story about a boy, his jetpack and MILLIONS of randomly generated bosses. It's also about friendship, family and fun. Join Max and S.T.E.V.E. as they adventure across the galaxy battling the baddies and bringing home the ice cream. Boss 101 is an arcade shooter and much more! We have procedurally generated levels, bosses and gameplay. On top of that we're bringing you as much humor and entertainment as possible while you play.
Features
31 levels across 9 worlds – you travel across the globe and into space as you battle your way to the final encounter with Boss 101
Hats – collect and use nearly 300 hats to grant your character powers and just
Weapons – use nearly 50 weapons as you battle including a lightning gun, flame thrower, fist cannon, friendship gun and the dreaded gravity gun!
Procedural Bosses – You, the player, get to roll your own boss to fight. Tougher bosses pay more bounty!
Guns, buffs and more – back in your Command Center base you can purchase from an array or weapons, buy equipment to augment your character for battle and even dress yourself up
Arcade Games – you got your own machine to play games in the Command Center so play 'em. Maybe you will get something for your efforts
Kite Flying – everyone needs a break – take one and chill on a hill with Max and STEVE
Pets – adopt pet friends to stay with you
---
Videos
Boss 101 November 2nd 2017 Launch Trailer YouTube
---
Images
Download all screenshots you see here as a zip (1.6 megs)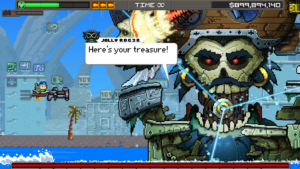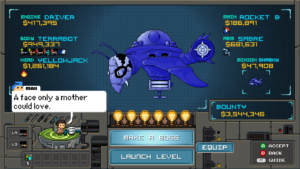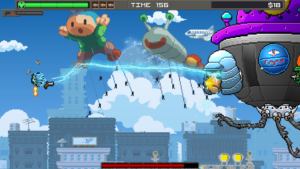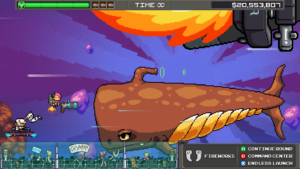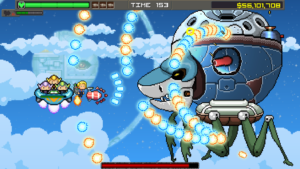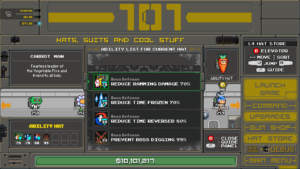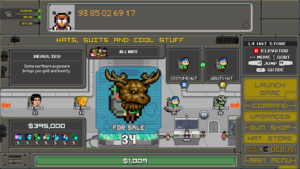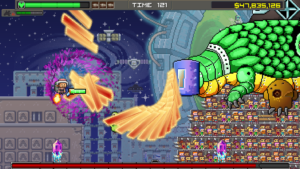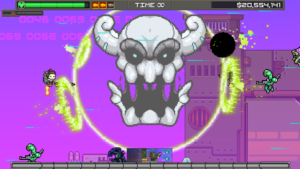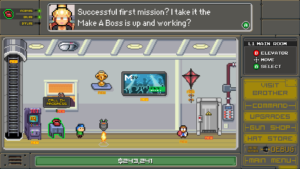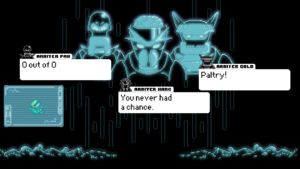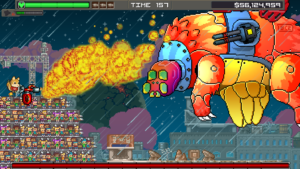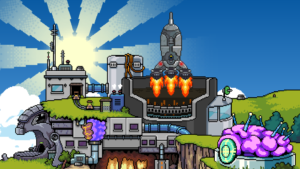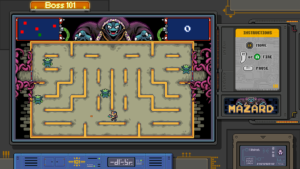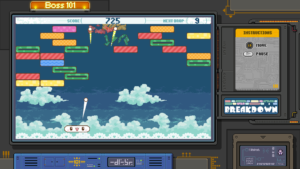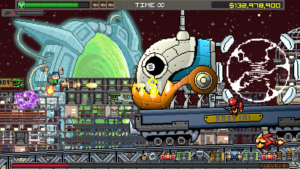 ---
Logo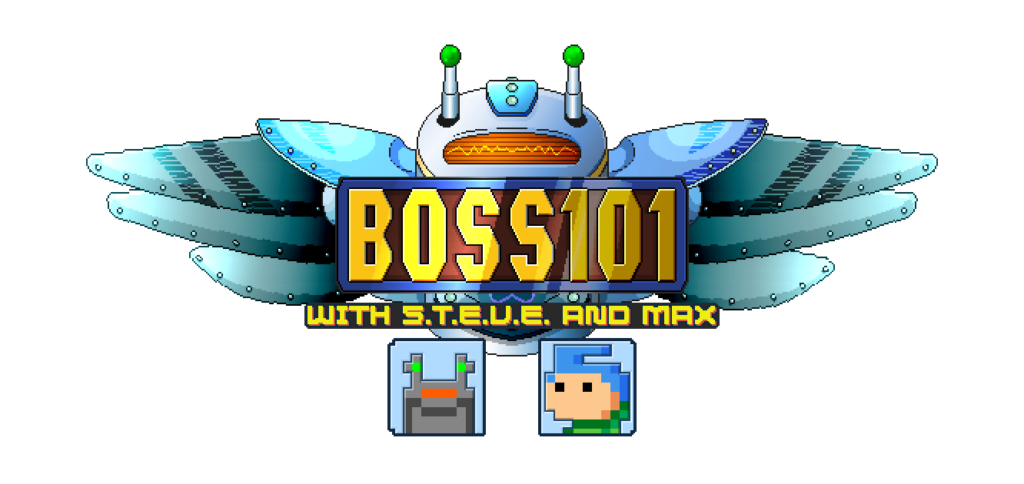 ---
Contact
Inquiries
hello@donleytimefoundation.com
Twitter
twitter.com/DonleyTime
Facebook
facebook.com/DonleyTimeFoundation
---