Our latest and greatest at Boss101.com!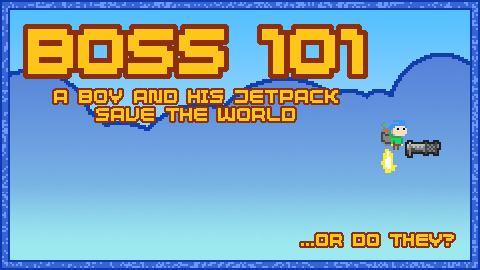 As many of you already know. We are processing time pickups free with every new signup. Simply access the above tab and signup to the site for a free time pickup.
– Time Admin
The Donley Time Foundation has officially opened.
If you're from the future you already know that and you also know where to go next.
If you are living in the present. Stay tuned to this site. More info coming soon!
– DTF Staff