Here's some more before and afters. Check out the sweet moving parts. Not only do you get a look at a revamped Dino-Boss but you can see the rockin' redo's on the Samurai series!
New Dino Madness!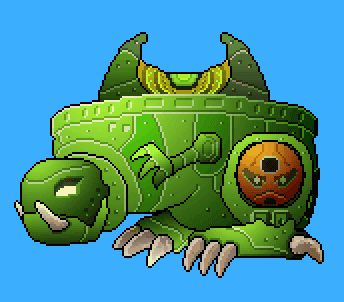 Old Dino Sadness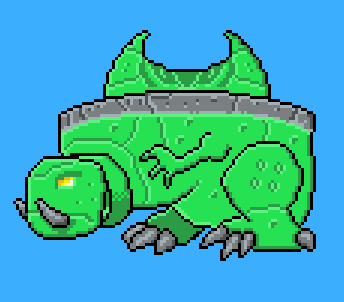 New Samurai Boss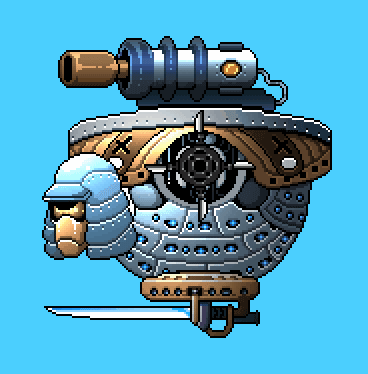 Old Samurai Boss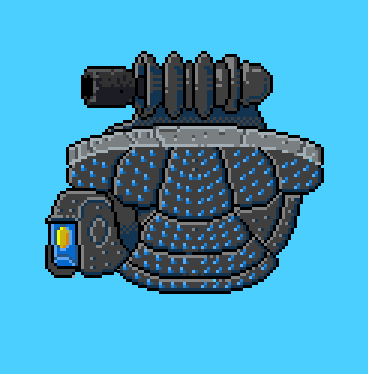 Needless to say – MORE TO COME!
HAAAAAAAAAAAAAAAAAAAAAAAAAAAAAAAAAAAAAAAA!
-Tim